Brand New Product! greenteQ Invicta Shootbolt
We are proud to introduce the latest in our product range: the greenteQ Invicta Shootbolt locking system. This is ideal for outward opening windows, ensuring high security for homeowners. This comes as part of our greenteQ range of premium quality window and door hardware and furniture.
The greenteQ Invicta shootbolt is covered by the Q-secure homeowner security guarantee scheme, which promises to pay the homeowner up to £8000 in compensation if a break-in is successfully achieved due to hardware failure.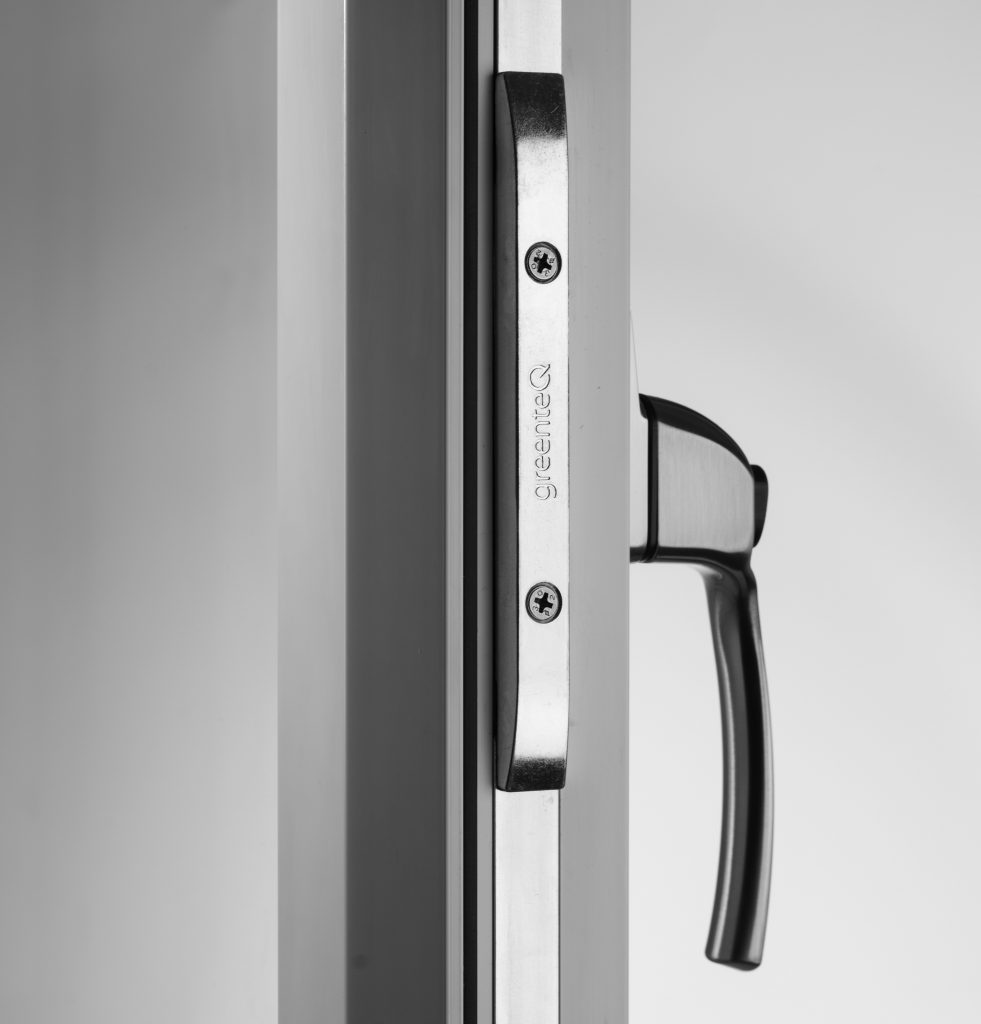 Benefits
Invicta has been successfully tested to PAS24 on several profiles and is suitable for windows where a high security locking system is required.
The system consists of a gearbox, in a choice of industry-standard 20 or 22mm backsets, and a series of croppable extensions to give a sash rebate size range of 320 – 1500mm. With the exception of the smallest size '0', each extension has one or two 7.7mm or 9mm mushroom bolts that provide security and compression adjustment.
The shootbolt extends from the extension end by up to 15mm to penetrate through the striker plate and into the profile if desired or can be set to a lesser projection if preferred. The extensions are fixed in the open position prior to the first operation to speed up the fitting time.
The extensions are connected to the gearbox and secured in place by an attractive central cover plate, showcasing the greenteQ logo.
The shootbolts themselves can be set to project by 15mm through the striker plate and penetrate the profile if desired, or to a lesser projection if preferred.
Versatile
A comprehensive range of night vent mushroom strikers and shootbolt strikers are available with the Invicta Shootbolt. Invicta sits alongside our other greenteQ casement window products including Alpha handles, Delta hinges and Q-Vents to give fabricators the option of going for a full greenteQ window package.
The Invicta name was chosen for two reasons. As well as being the name of the rampant white horse which is the symbol of our home county of Kent, Invicta is also Latin for unconquered or unvanquished, which is very apt when you see how well it performs during PAS24 testing.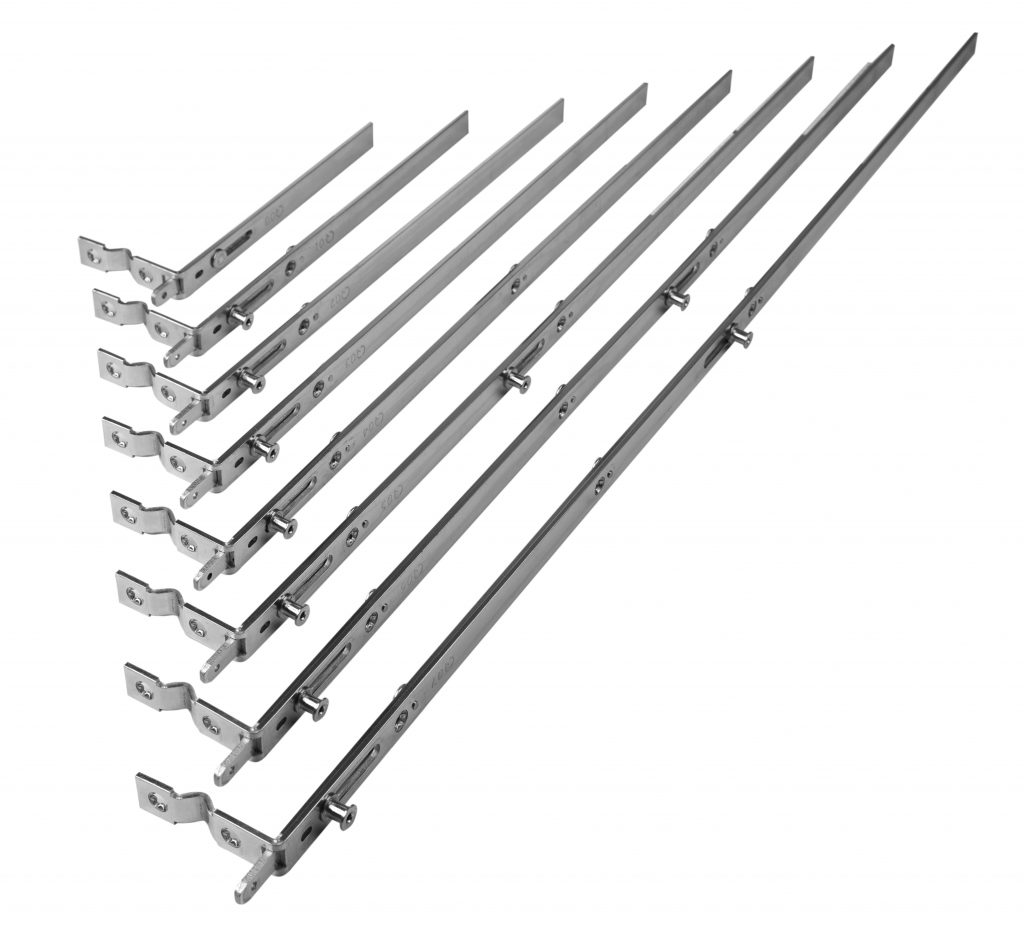 Hardware Guarantee
There are many fantastic greenteQ products that can be fitted to Q-secure windows. We also offer a selection from other top brands, including Yale and Roto. These are also covered by Q-secure to give you a choice of hardware and preserving your customers' peace of mind.
If you are a manufacturer looking to become part of the network, we want to hear from you. If you are an installer looking to benefit from selling Q-secure windows and doors, you can find Approved Manufacturers using our simple Find a Manufacturer search tool.
Get in touch with us today using our contact form. We are happy to answer any questions you may have. You can also give our friendly marketing team by calling 01634 263263 and choosing option 5 to speak to us directly. We are happy to talk through our entire range of products
Categories: Trade