Window and Door Security
We at Q-secure have always seen it as an obligation to be more to our customers than purely their supplier of the best range of window and door security hardware and ancillaries.
We are always looking at ways to help our customers (or partners). We do this in the public domain and quietly behind the scenes. An example of the latter is that constant communication during lockdown between VBH HQ in Gillingham and our greenteQ factories and other supplier partners effectively eliminated or, at worst, minimised potential stock-flow disruption when our customers returned to work, and it continues to do so.
We constantly strive to make working with Q-secure very easy by employing the best people, or by offering simple services such as VBH24, our online shop. Last month a quarter of our orders arrived via VBH24, so we know that fabricators are keen to buy online.
We also help our customers to sell more windows and doors. This is, of course, everyone's goal. With our window and door security hardware and guarantee, we strive to achieve this goal.
We took our first steps towards this in 2017 when we launched Q-secure. This is our comprehensive hardware guarantee that is offered by approved VBH customers, or their installer customers, or the Q-secure Network, to the consumer, to help clinch a sale.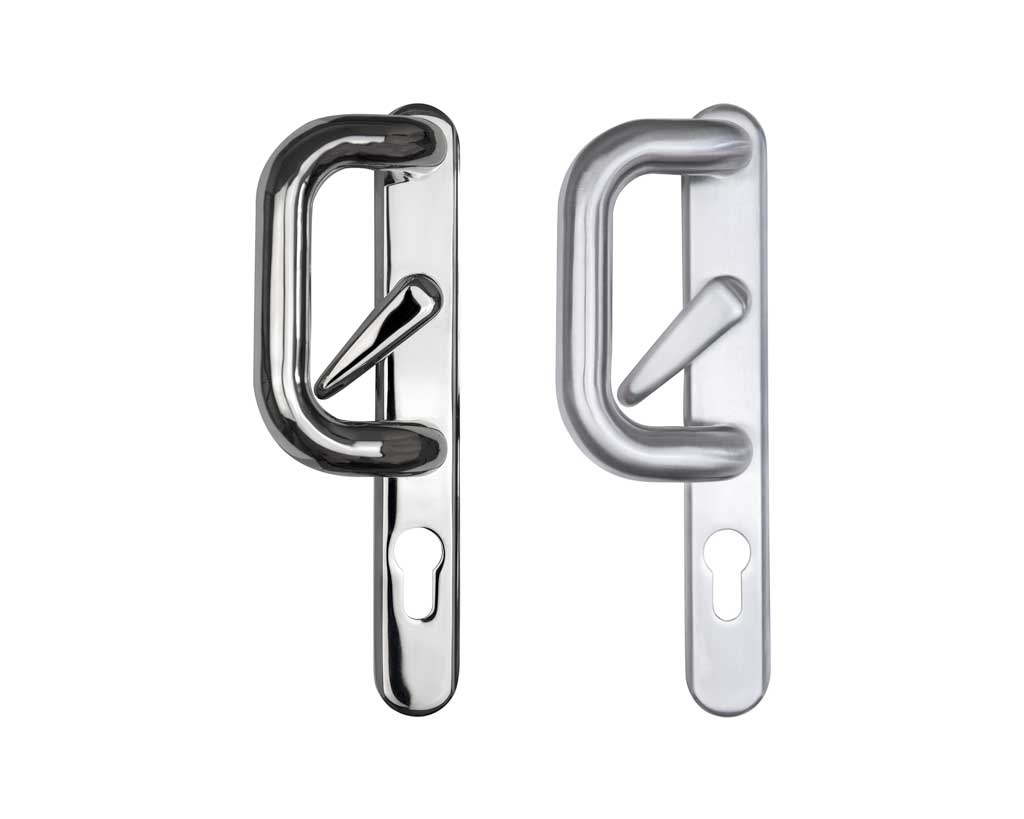 The Guarantee
The Q-secure guarantee promises to pay the homeowner direct if a break-in occurs during the ten years duration of the guarantee. Our thinking is that if the Q-secure Network can offer something that their competition can't, it gives them an edge, and they can base the sales pitch on quality and security rather than price.
During the quieter moments of lockdown, we were thinking about how we can help our customers ride out what was sure to be a stormy time when they returned to work. One of the things that we hit upon was to refresh the Q-secure guarantee to make it even more attractive to everyone – fabricators, installers and consumers.
A big benefit of Q-secure for fabricators is that they are free to choose their own preferred hardware package from the list of approved hardware that we offer. It's not just a greenteQ guarantee; we also include hardware from some of our partner brands. This is why we call it the Q-secure MULTI-BRAND guarantee. Not only does this give the manufacturer a choice, but it ensures that everything on a window, door or patio door is covered. No nasty surprises for anyone in the event of a claim!
Installers know that the window and door security in the products are second-to-none, with an extra sales tool to pull from their bag. Also, consumers get the peace of mind of knowing that the suppliers of their new windows and doors are so confident in the security of them that they offer the guarantee of major financial compensation if something goes wrong. Everyone wins!
Products
But how have we refreshed what we already believed what was the best guarantee available? Firstly, we have added more products to the approved products list, including the excellent ArTech tilt and turn system from our Italian partner AGB, and our own greenteQ ClearLIFT lift/slide door system. The general public is as keen as ever to invest in big-ticket home improvement items such as patio doors, which is why Q-secure Network members have access to guaranteed bi-fold doors, inline sliders and now lift/slides, known as our lifestyle product range.
Everyone knows that we all need to do things differently post-lockdown to be successful. At Q-secure, we urge fabricators and installers to sell on the window and door security, quality, features and guarantees, and move away from the price argument as much as possible. The companies that are thriving are those focusing on aspirational products such as Lifestyle doors, heritage flush windows and colours, and offering extras such as Q-secure.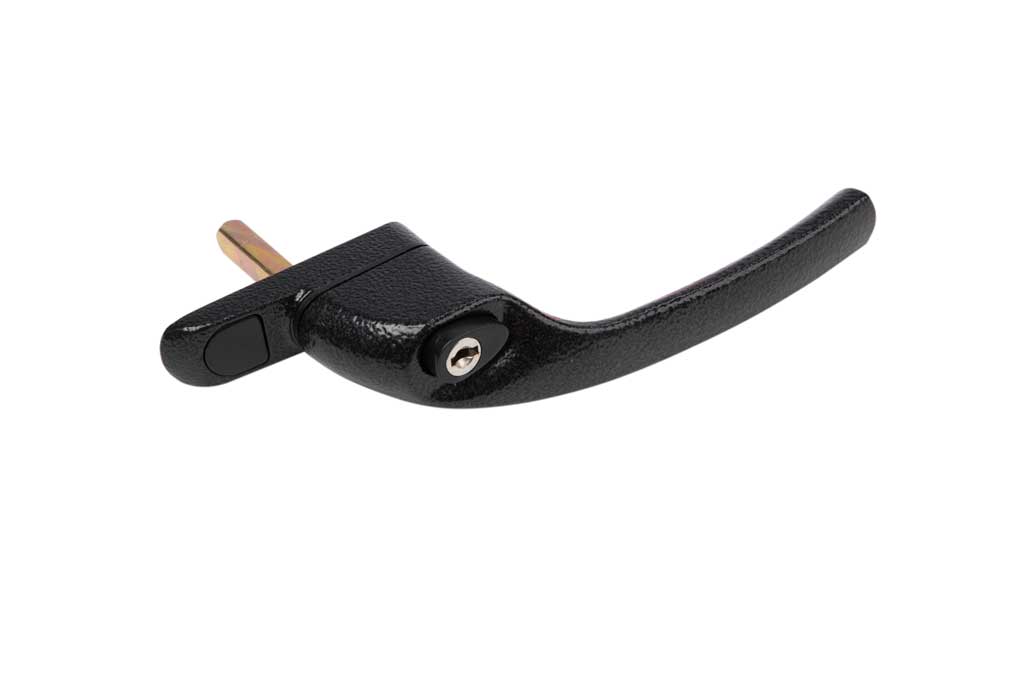 Window and Door Security Prices
With our window and door security guarantee, your customers will be reassured that their safety won't be comprised. We have increased the potential maximum payout from £3250 with Q-secure original to £8000 with the new Q-secure PREMIUM!
Get in touch with our team today by using our contact form. You can ask our knowledgeable team anything about our products and services. Get in touch with us directly by giving us a call on 01634 263300. You can also tweet us at @vbhgb or @vbhgreenteQ.
Categories: Trade