Security Guarantee
Here at Q-secure, we are proud to offer an extensive security guarantee. This comes with our plethora of window and door hardware range, giving your customers total peace of mind. Our 10-year security guarantee is matched with our exceptional standard of customer service. The guarantee is a testament to the quality of our hardware.
Many of The Fabricator's readers will know that VBH has been supplying the UK window and door market for a very long time. In fact, it was in 1975 when we first started to bring hardware over from Cologne, before opening our UK operation in 1982.
Since that time we have evolved from being a distributor of other people's hardware into being a manufacturer in our own right, following the creation of our own greenteQ brand over a decade ago.
We have now become more than just a supplier, and our major customers now see us as a partner. It's our duty to support our partners in any way that we can. We do this in a number of ways.
We make ordering and stock management easier by offering simple services such as VBH24, our online shop, which has seen a huge uplift in users in 2020. It has shown that online purchasing is becoming as popular in the workplace as it is at home now.
Of course, the ultimate goal of all our customers/partners is to sell more windows and doors at the best possible profit margins. We also help with that.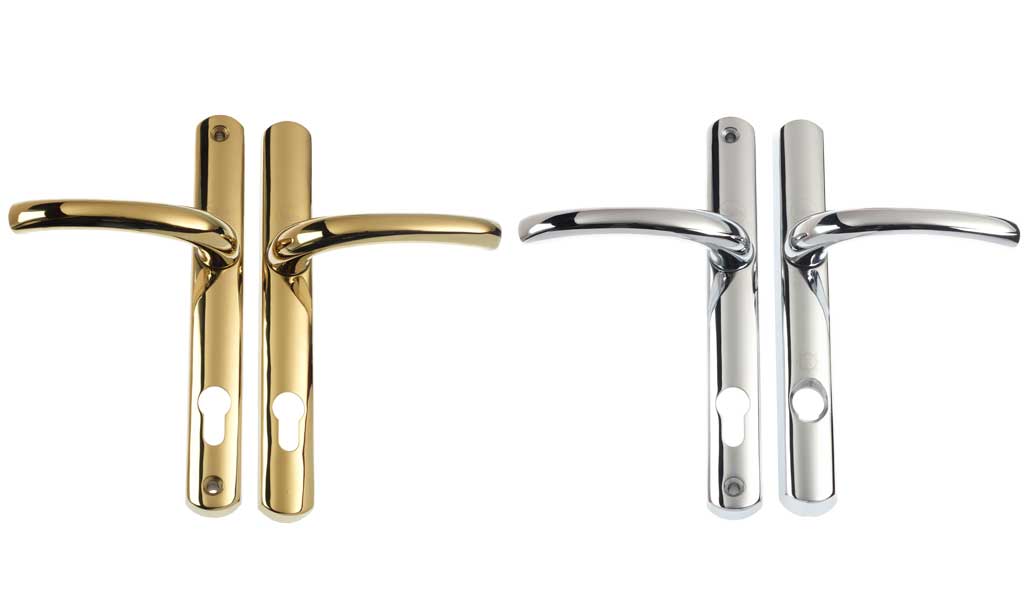 The Guarantee
We offer a comprehensive hardware security guarantee that is available to approved VBH customers, or their installer customers in the case of trade suppliers (let's call this group the Q-secure Network). They can offer this to the consumer to help clinch a sale.
Q-secure promises to pay the homeowner direct if a break-in occurs during the ten-year duration of the security guarantee. We believe that if the members of the Q-secure Network offer something that their competition can't, they have an edge. They can then focus the prospect's mind on quality and security rather than on price.
During the lockdown, our thoughts turned to how we could help our customers negotiate what was sure to be a rocky road when they returned to work. We decided that by investing further in Q-secure, we could make it even more attractive to everyone in the supply chain from fabricator to consumer.
Q-secure differs from other hardware guarantees in that it is a MULTI-BRAND security guarantee. It's not just a greenteQ guarantee; we also include hardware from some of our supplier partner brands. This is a huge benefit for fabricators in that they are free to choose their own preferred hardware package from the list of approved hardware that we offer.
This results in each Approved Manufacturer tailoring their individual window and door products to their own satisfaction, and it ensures that everything on a window, door or patio door is covered. So there can be no quibbles if a valid claim is made. In theory, a casement window could include hardware from greenteQ, Yale and Roto, for example.
Installers know that the products that they are selling are secure and they have an extra sales tool to use. Consumers get the reassurance of knowing that the suppliers of their new windows and doors are so confident in the security of them that they offer VBH's security guarantee of paying out thousands of pounds if something goes wrong.
High Quality Products Guaranteed
The first step towards refreshing Q-secure was to add more products to the approved products list, including the excellent ArTech tilt and turn system from our Italian partner AGB, and our own greenteQ ClearLIFT lift/slide door system. The general public's appetite for big-ticket home improvement items such as patio doors shows no sign of abating, which is why Q-secure Network members have access to guaranteed bi-fold doors, inline sliders and now lift/slides. At VBH, we refer to these as our Lifestyle product range.
We're all doing things differently now. Consumers are researching before making even the smallest purchase, let alone making a major investment like replacing their windows and doors. They demand more bang for their buck. It's important to know, though, that this doesn't mean they want everything cheaper. Do we, when we have our 'general public' hats on? No, what we all want is extra features or services for our money. Like a free 10-year security guarantee, for instance.
At VBH, we urge fabricators and installers to sell on security, quality, features and guarantees, and move away from the price argument as much as possible. The companies that are thriving are those focusing on aspirational products such as Lifestyle doors, heritage flush windows and colours.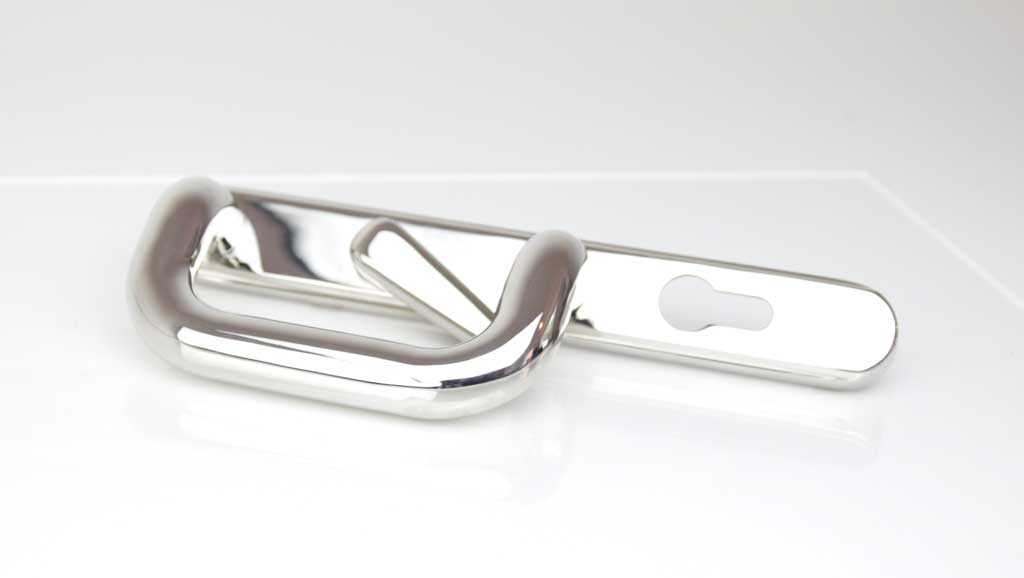 Security Guarantee Prices
Our comprehensive security guarantee is not to be missed. Q-secure covers windows, residential doors and 'lifestyle' patio doors, including bi-folds, lift/slide and inline sliding doors. If there is a break-in through a fault of the hardware, your customer could be entitled to up to £8000!
Find out more about our security guarantees. You can use our contact form to ask us any questions about our products and services. Alternatively, you are free to call our office on 01634 263300. Our professional team will do our best to answer any questions you may have.
Categories: Trade